SUSTAINABLE
MEETINGS

AND EVENTS
We are a Virtual Event Platform that enables your business to:
Attract a global audience  

 

Engage that audience in a unique and interactive way

 
Convert interest into action

 

Measure the ROI of every activity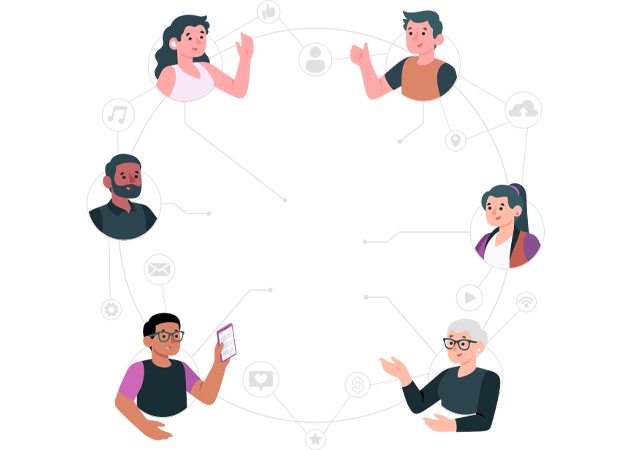 ONE PLATFORM – ENDLESS POSSIBILITIES
With Virtual Days you can host your green meetings and events in worlds that blend seamlessly with reality. With the help of photographs and video, we create a digital twin of your venue and people. Using state-of-the-art technology and a mixture of audio-visual software, we can create a unique, custom, and visually appealing environment for your virtual or hybrid events, accessible to all, from any browser, on any device. Indulge in an immersive user experience that will WOW your audience without any downloads!
We extend our virtual event solutions for organisations in a wide variety of ways; These include recruitment, employer branding, internal HR processes, onboarding, internal career mobility, open days, training days, global fairs, and virtual office spaces. The possibilities are endless with our digital event platform.
Transforming Corporate, Educational, and Recruitment Events with our Event Technology and Event Management Solutions
Enhance Virtual Experience for Audiences Joining the Virtual Reality Event Platform.
What Our Clients Have to Say
Sharing the experiences of our happy clients
User friendly & Customizable
We hosted our first virtual Job Fair on the VRD platform and were really pleased that the event attracted over 550 attendees and provided them the opportunity to engage with employers who were actively recruiting. Indications are that the event was very successful.

Tom Wick
We've been running virtual fairs with VRD for years, and all I can say is that their product is impressive. The chat feature works seamlessly and all 3D animations are a great addition. The support and tech teams are reactive and always happy to help - I believe VRD is the best platform in the online events market. I can't recommend enough.

Elsa Thumerel
We are super happy with the result and the platform! Thank you so much for your support before and during the fair - the communication has been great and massively improved since last year!

Ella Reuterswärd
We'd like to thank you for your help during our Online Open days. The event was a success and it went smoothly the way we wanted it to. Your Support Team has been available when we needed, and it was appreciated.

Juliette Maucoronel
Working with Virtual Recruitment Days is a great experience. I have produced four events with them and exhibitors and visitors have loved the experience. Their scalability, product, and support are top-notch.

Abby Guthrie
I liked the feature enabling to view the candidate's preferences – this helped a lot when searching for relevant profiles. The chat function as such is great.

Jana Houhova
The event was fantastic, it made finding appropriate candidates very easy.

Eanna Crowe
Educating Event Organizers and International Recruiters on Event Industry Solutions
The educational landscape is evolving, with virtual events emerging as a powerful complement to traditional classrooms. These events overcome geographical barriers, provide access to expertise, enrich learning resources, offer flexibility, and enhance engagement. Virtual events are cost-effective, supporting lifelong learning opportunities.
Host remarkable Virtual Events through Microsoft
Thanks to our close cooperation with Microsoft we can now offer you the opportunity to become a license partner and resell with Microsoft worldwide. Become a licence partner and reach 75 million potential buyers with your own custom page and app at Microsoft Azure Marketplace. As licence partner, you'll get your own customizable page, app and seemless automatic billing that saves time and fuels growth. All published apps will be available through Microsoft Apps, the Apple App Store and Google Play.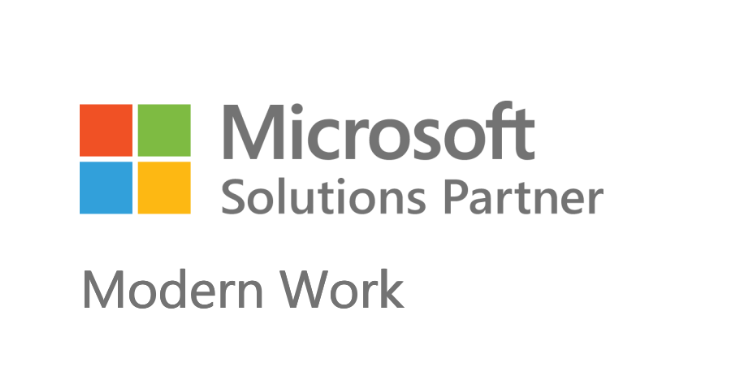 Check out our virtual events' frequently asked questions
Virtual Days is a virtual event platform which provides software and services to enable different organizations, educational institutions or event organizers to host different types of virtual meetings and events. 
VirtualDays has created and owns a world leading software platform that provides all the tools necessary to execute world class online events. We also have an experienced team who have been running both client and our own events since 2018 with best-in-class processes and support. 
We believe in the value of physical events but in many use cases a virtual solution either on its own or together with a physical event can save time and money, increase reach and return on investment and offer greater accessibility and sustainability  
A virtual careers fair is an online event where employers and job seekers meet in a virtual environment. Employers present job vacancies and career opportunities to fresh graduates and other job seekers. The employers each have a stand in an exhibition hall which you can visit, like a face-to-face event.
You can, but for the best experience, we recommend logging in on your desktop or laptop using a Chrome browser.