An Ultimate Webinar Software to Create Robust and Branded Virtual Webinar Solutions
Use a virtual platform to plan, execute and deliver a personalized and interactive online webinar experience
Why Host Webinars with a Virtual Platform?
Our virtual platform extends its exclusive customization and branding features for businesses to create a personalized webinar experience. For example, you can use 3D animated avatars, brand logos, themes, and images to represent your company culture. Also, the live presentations allow an easy flow of information through downloadable documents, files, videos, and snipets. Here, you can engage a global audience in the virtual webinars and help them interact with the speakers through live Q&As, polls, quizzes and games. So, host your next virtual conference, meeting, or sales event with Virtual Days to wow your audiences.
We offer maximum features for your business to familiarize the world with your brand by broadcasting the event live across the globe. So this is your chance to present your brand to a global market and win at your business events.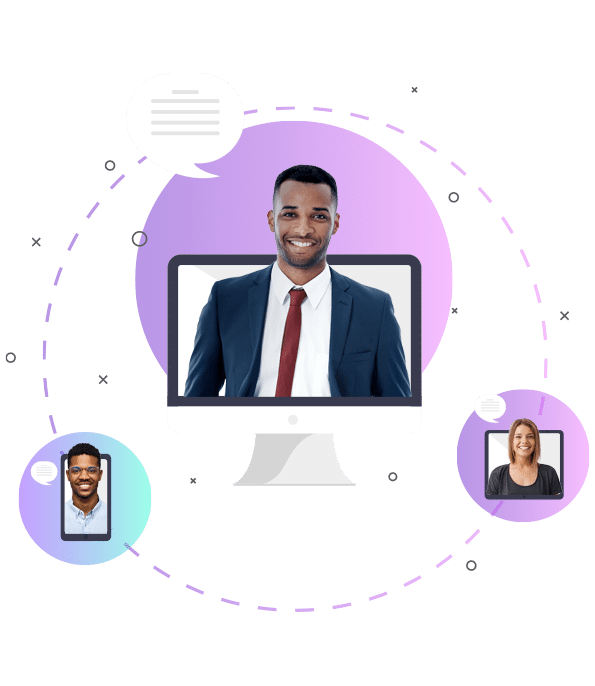 Create Interactive Webinar Sessions to Spice up Your Virtual Meetings
With a virtual webinar, you can gather attendees online, streamline business discussions, educate and train employees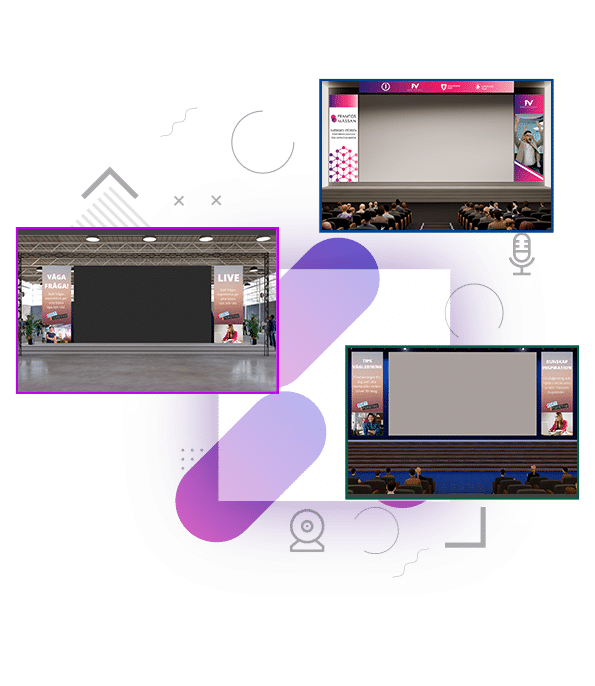 Personalize the Webinar with Complete Branding
Showcase your company culture, brand image, brand identity, and complete personality of your company through personalized webinar rooms with logos, theme banners, walls, standees, images, and video content. Also, you can custom design the venue, reception, halls, lobbies, and booths..
Use Flexible and Innovate Presentation Options
The platform allows you to flexibly host live, semi-live or pre-recorded webinar sessions. In addition, innovative presentation options are available such as speakers can present through video content, slideshow or even sell products online. Also, attendees can request on-demand webinars throughout the event.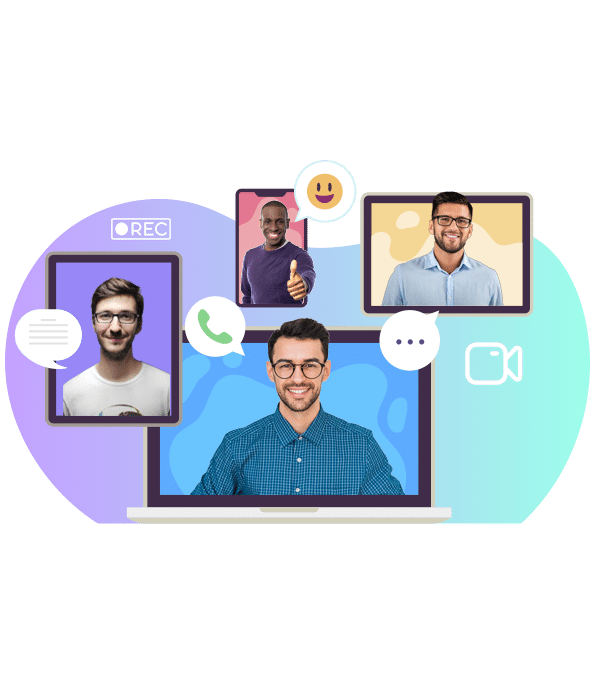 Try Multiple Social Channels Integration
With social media channel integration, you can maximize the reach of your webinar and facilitate a global audience to join in the presentations. Social media channels such as Facebook, Instagram, LinkedIn and Youtube. Also, live commenting and reviews on the webinar give you an insight into the progress of your webinar session.
Attract a Global Attendee Base to Your Branded and Personalized Virtual Webinar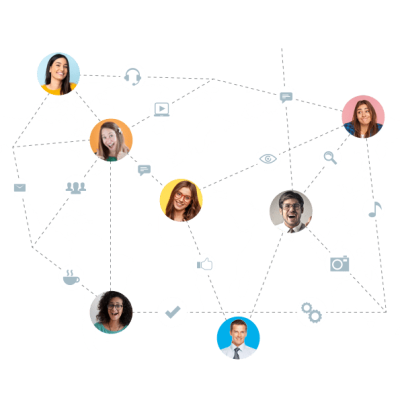 Facilitate Real-time Online Interaction and Engagement
Our virtual platform leverages its chat and networking tools and features to facilitate live interaction among attendees. Live webinars are made interactive with screen sharing, live streaming, tools to engage the participants, live private or group chats, live Q&As, live polls or quizzes.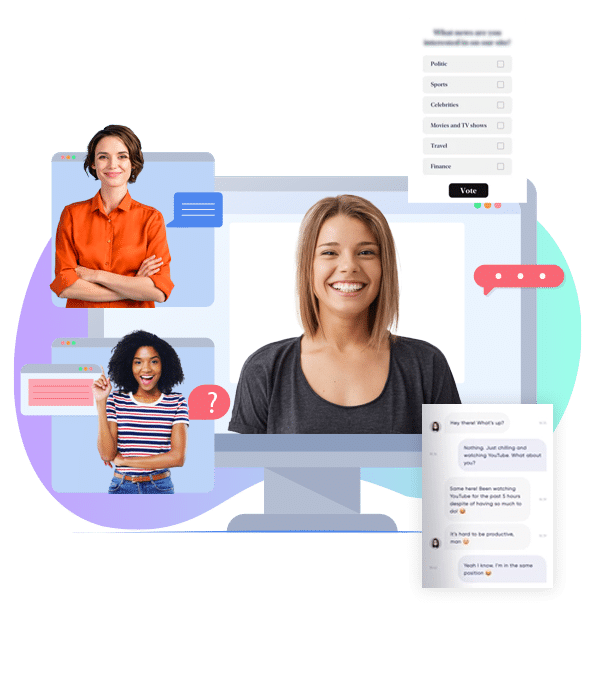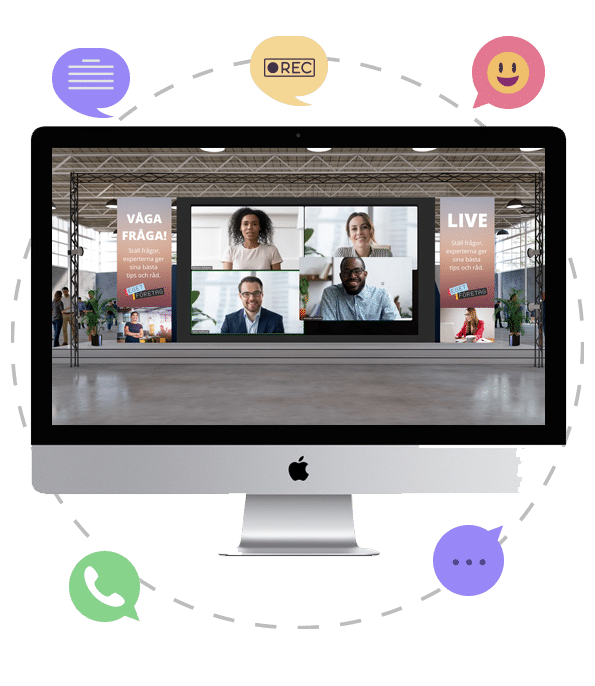 Features of a Virtual Webinar Platform
Host your webinars at our feature-rich virtual webinar platform 
Benefits of a Virtual Webinar Software
There are numerous benefits of using virtual webinar software. Some of which are: