Streamline In-house Recruiting Processes with Recruitment Events Platform
Virtual Days is the largest in house recruitment events platform, helping recruiters attract the best talent for their in-house recruitment needs. We offer complete hiring solutions from organizations' sourcing to recruitment and training.
Why Host In-house Recruitment Events?
The in house recruitment events allow recruiters to seamlessly cover their internal hiring processes in a custom-designed and branded virtual environment. Online job-matching technology helps you sift through the candidate profiles and shortlist the best fit for the in house jobs. Also, live engagement and networking options are available for recruiters to engage candidates in one-on-one live interviews. The applicants easily apply for the jobs posted on live job boards and qualify for the senior posts.
The engagement and networking features allow recruiters to build long-term promising relationships with the candidates. In house recruiters also engage attendees in live or recorded webinar sessions to train them on specific job roles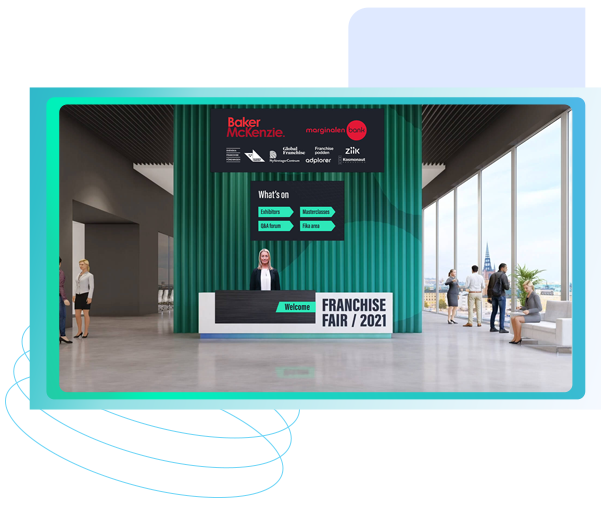 The Best Platform for Internal Recruiters
We help in-house recruiters to manage the internal recruitment of their company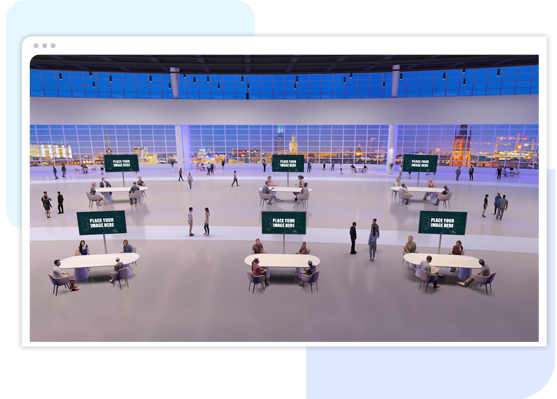 Create a Dynamic Replica of Office Environment
With a virtual recruitment platform, it has become easier for organizations to personalize the virtual environment with their own company branding. The entire virtual space becomes the exact replica of the physical office with your brand name, logos, themes, colours and company representative avatars.
Use HR Tools to Recruit Top Talent
The in house recruiters use our HR technology and tools to screen the most suitable candidates for the job role. Our platform allows you to streamline live recruitment events for your company with its match-making technology, resume search, and profile filter options. Also, a resume database is developed for the company to meet their future hiring needs.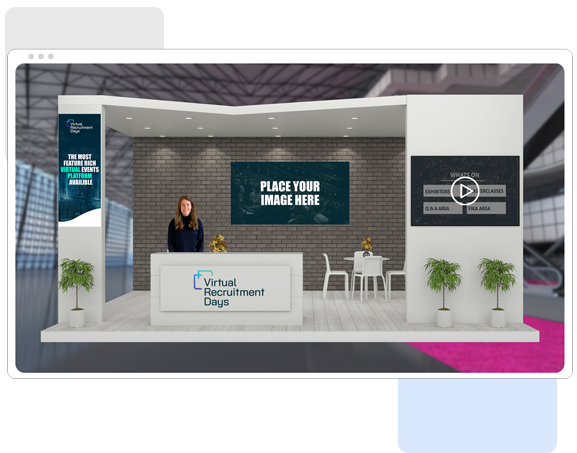 Set up Interactive Exhibition Booths
Our in-house event platform equips employers to customize the exhibit booths specific to their needs. You can create multiple chat and networking options for employers and attendees. Live chat and engagement tools help the recruiter educate applicants and better inform them about the jobs advertised.
Engage Employees in Open-house Recruitment
Create a company-specific in house event and engage potential applicants in your open-house hiring. The employer displays the open positions at their company and attracts the best match from within their organization. Here, applicants and employers engage in open discussions in live text, audio or video chat.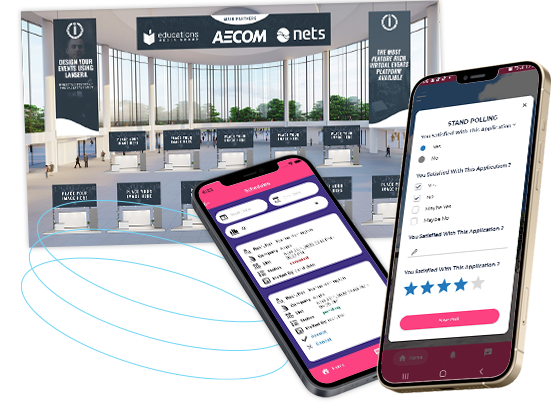 Offering World's Best In-house Recruiting Solutions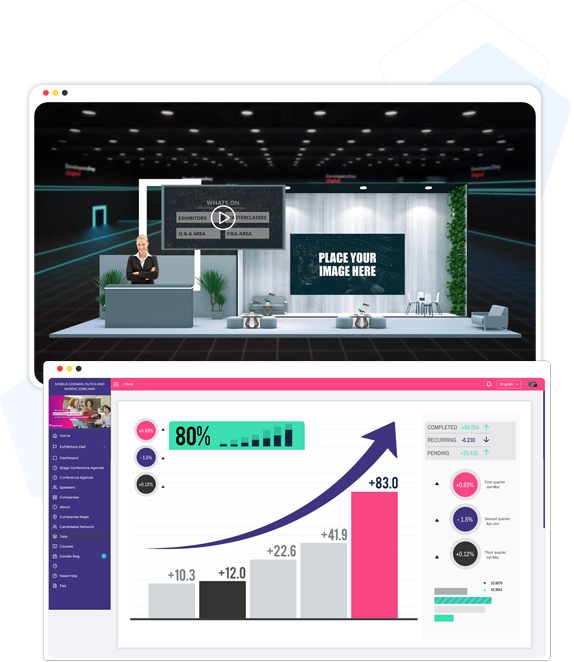 Features of Virtual In-house Recruiting Platform
Streamline your in-house recruitment processes online with our feature-rich virtual events platform.
In-house Recruitment Advantages
Host your recruitment event with us and benefit most from the in-house recruitment advantages.