Increase Your Product Reach with Virtual Product Launch Event
Introduce your new product line to the global target market through a virtual product launch event. A virtual platform helps you increase product reach and enables you to achieve maximum sales and revenue.
Why Host a Virtual Product Launch?
A virtual product launch event enables exhibitors to launch their new products and services online. The feature-rich platform is user-friendly and navigable for the attendees joining from different parts of the world. Here, the exhibitors get to display the products at branded stands, post product catalogues, present demonstration videos or engage attendees in one-on-one chat to encourage their buying behaviour. In short, a virtual product launch maximizes the chances for your sales worldwide. 
Familiarize the target market with your brand and earn their loyalties toward your new product line. A virtual platform allows you to market your brand worldwide and gather global investors online.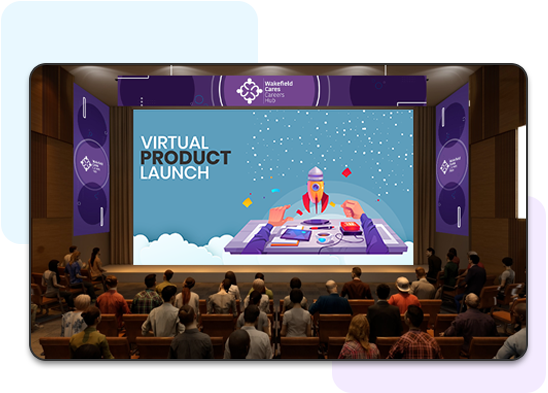 Plan and Host Top Virtual Events
Create stunning virtual product launch events and immerse global prospects into your brand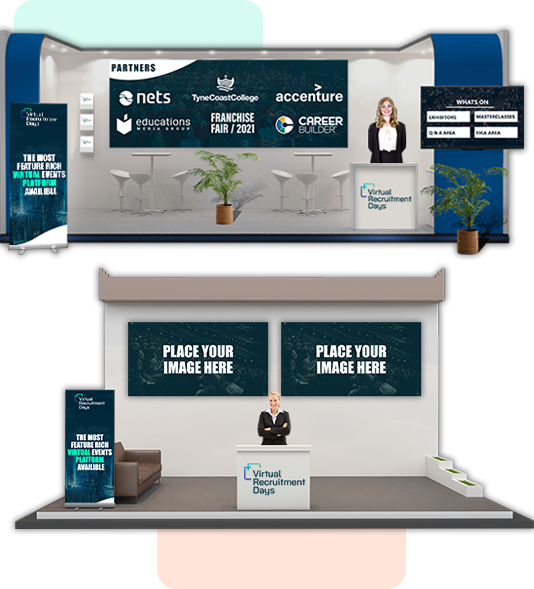 Create a Branded Environment for Launch Event
Welcome prospects to your promotional launch event in a custom-designed 3D animated virtual environment with attractive visuals and graphics. You can present your company culture with branded lobbies, halls, and webinar rooms. It is always better to familiarize global prospects with your new product line in a personalized environment.
Launch New Products at Custom Exhibition Stands
Exhibitors are welcome to fully customize the exhibition stands with their respective company representative avatars, logos, themes, banners, standees, promotional materials, demo videos, and product walkthroughs. You can showcase all your new products and services online at personalized exhibit booths and engage the target audience in your brand.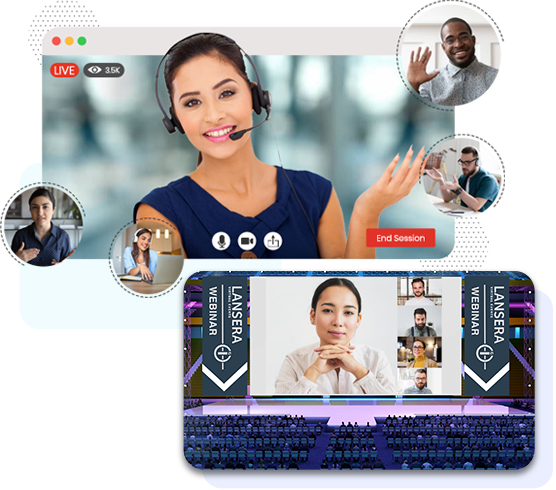 Boost Sales with Rich Content and Live Engagement
Enhance your sales potential by posting rich content that speaks for your product line. For example, create video vaults for attendees to download brochures, demo videos, and catalogues. Also, engage global prospects in real-time 1:1 or group chat and close sales deals right at the launch event.
Attract Global Sponsors through Virtual Launch
Market your virtual product launch event worldwide and attract global sponsors to your business. Use virtual platforms to your advantage and build online connections with businesses to have them invest their money and resources in your brand.
Present New Product Line With Maximized Visibility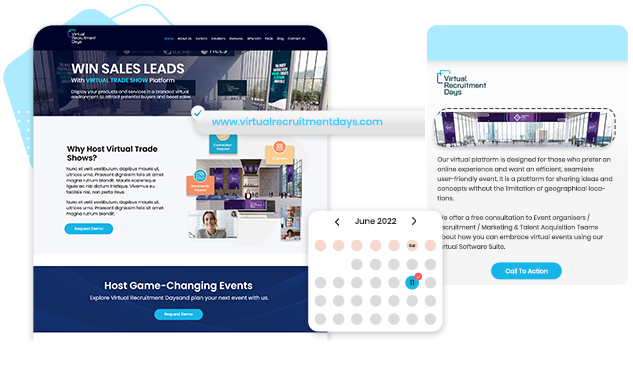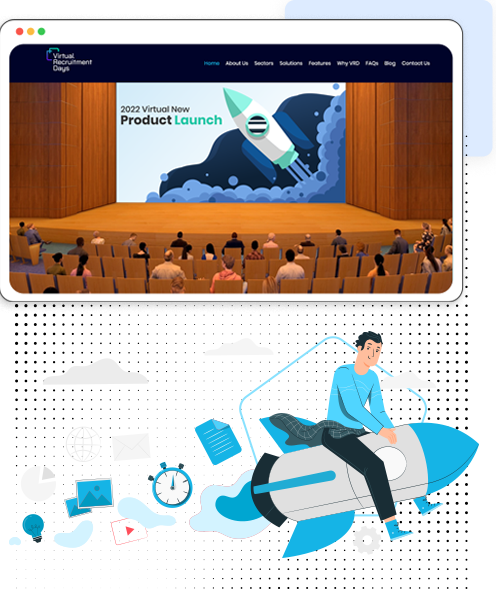 Features of Virtual Product Launch Platform
Virtual platforms leverage tons of innovative features and tools to assist businesses with hosting impressive launch events
Benefits of Hosting a Virtual Product Launch
A virtual product launch event maximizes your product visibility and thus ensures greater sales and revenue.