Streamline Business Networking with Remote Industry Professionals
Join virtual roundtable platform to bring your business discussions online at a roundtable and easily engage with remote teams.
Why Host a Virtual Roundtable Discussion?
Virtual roundtables help gather industry professionals online to indulge them in B2B networking and communications. The platform makes it easy for you to discuss ideas, share experiences, and decide on the right solutions for the corporate sector. Virtual roundtables easily accommodate remote corporate executives and professionals under one roof, be it a meeting, conference, or corporate event. Virtual platforms extend their chat and networking features and audio and video conferencing to enhance attendee collaboration. 
Either host a live or on-demand roundtable conference and create a central business hub for corporations across the globe. The platform allows you to keep virtual roundtables live throughout the year and carry on with your routine meetings online.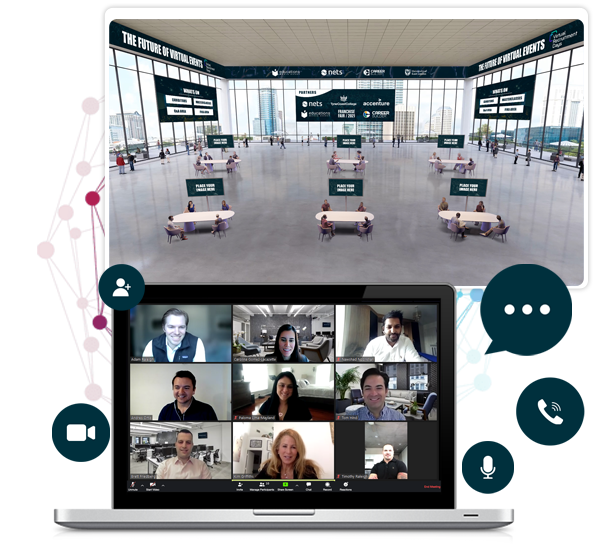 Entertain Face-to-Face Business Discussions with Impressive Virtual Roundtable Features
Create an online roundtable meeting at a feature-rich platform facilitating live global networking and communications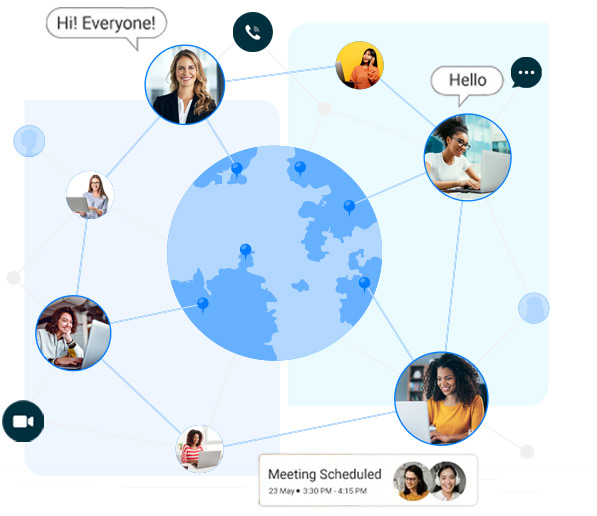 Gather a Global Corporate Community
Our virtual platform enables global organizations, businesses, and executives to experience multiple benefits. Virtual roundtables easily accommodate global industry peers, CEOs, and clientele. By signing into the roundtable meeting, corporate community members can engage in healthy B2B discussions despite being thousands of miles away.
Create a Branded Company Environment
The virtual technology and tools help create a branded environment with company representative avatars. With this, the global industry professionals experience an immersive private meeting setup. Also, the meeting rooms display company-specific logos, branded virtual booths, digital standees, or screens.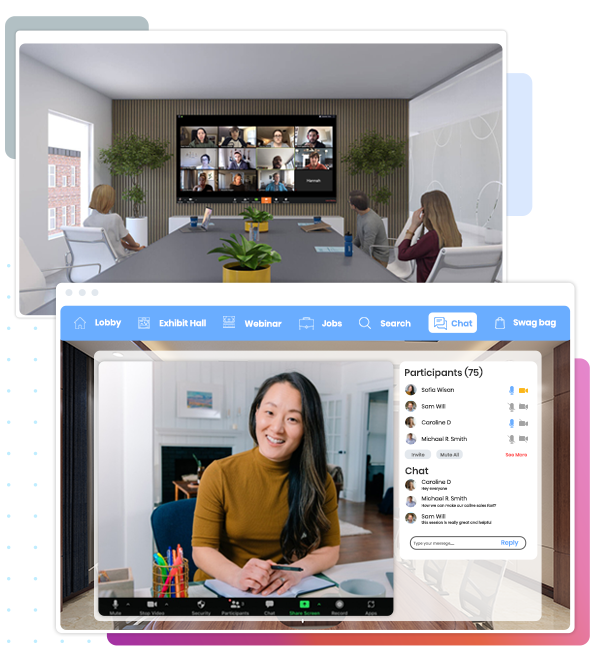 Digital Networking to Build Business Relationships
By hosting virtual roundtable meetings, businesses present themselves before a global marketplace. Virtual platform interactive features offer digital networking opportunities for professionals to share insights and knowledge and discuss the latest industry trends.
Secure Transmission of Confidential Data
The platform is end-to-end encrypted to secure and protect your online transmission of confidential data, numbers, files and documents. As a result, executives easily host their meetings and discuss all important matters concerning the business.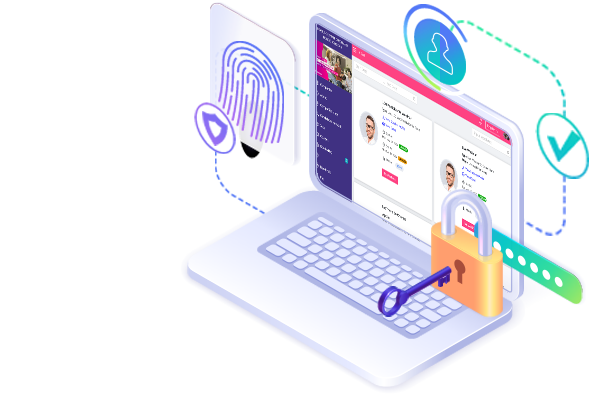 Build Global B2B and B2C Online Relationships Using Our Virtual Roundtable Platform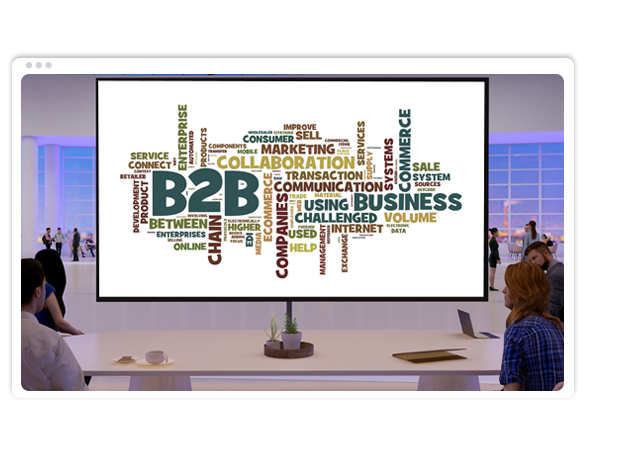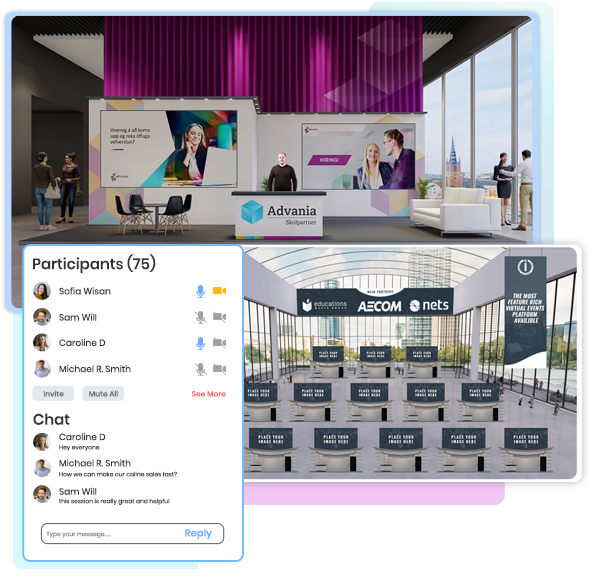 Feature Enriched Roundtable Platform
Host your virtual roundtable meetings and conferences using our features and tools
Benefits of Hosting Virtual Roundtables
Let us discuss the benefits of moving your business meetings online to a virtual roundtable platform.