Convert Global Prospects to Customers with a Virtual Trade Show Platform
Display your products and services in a branded virtual environment to attract potential buyers and boost sales.
Why Host Virtual Trade Shows?
A virtual trade show enables global businesses to showcase their products and services online at customized exhibitor booths and engage global leads in their business. Our platform allows you to bring the exhibitors and buyers together in a virtual environment to facilitate their online sales and purchases. All in all, the platform acts as an easy-to-navigate virtual shop for prospective leads to positively encourage their buying behavior.
Attendees have access to product demos, catalogues, and support services, which builds consumer trust and helps them make informed purchase decisions. So, why not host a virtual trade show to earn maximized revenue and build sales pipelines for your business.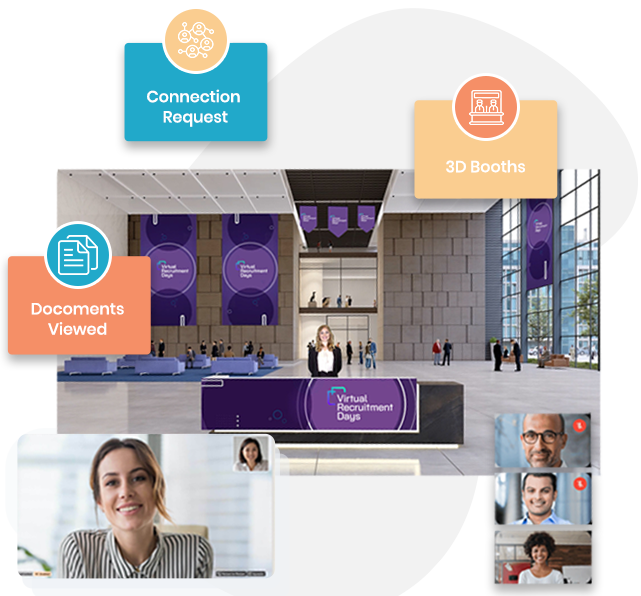 Showcase Your New Product Line Worldwide
Explore Virtual Days and plan your next event with us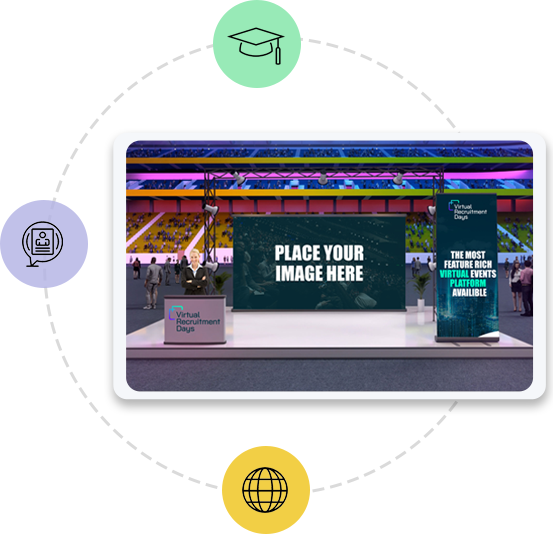 Create Branded Exhibitor Booths
Customize your virtual trade show booth with branded standees, banners, screens, logos, product catalogues and downloadable demo videos. This is your chance to familiarize the clientele with your business.
Add Value to Showcased Products & Services
Give clients the necessary information on products and services through visually rich mediums such as animated videos, photos, multimedia, or demos. Visual representation creates more value and engages better.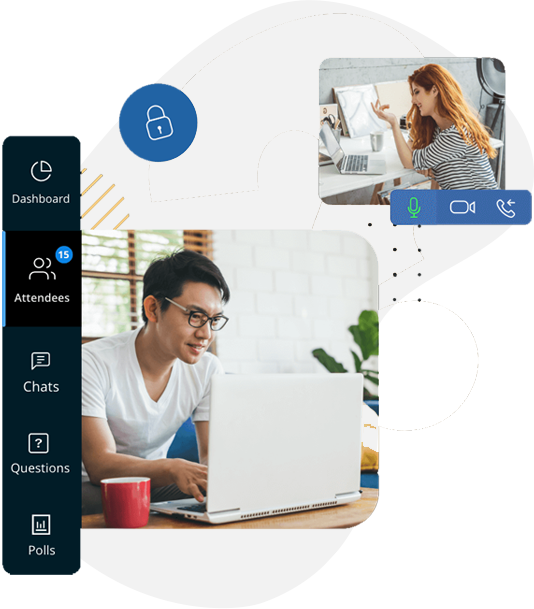 Engage Attendees through Live Webinars
Exhibitors can set up live or recorded webinars to educate and familiarize prospective buyers with the products and services.
Close Sales at Virtual Trade Show Platform
Use our meeting scheduler options to engage with leads and convert them into sales. The platform facilitates exhibitors through an end-to-end sales process.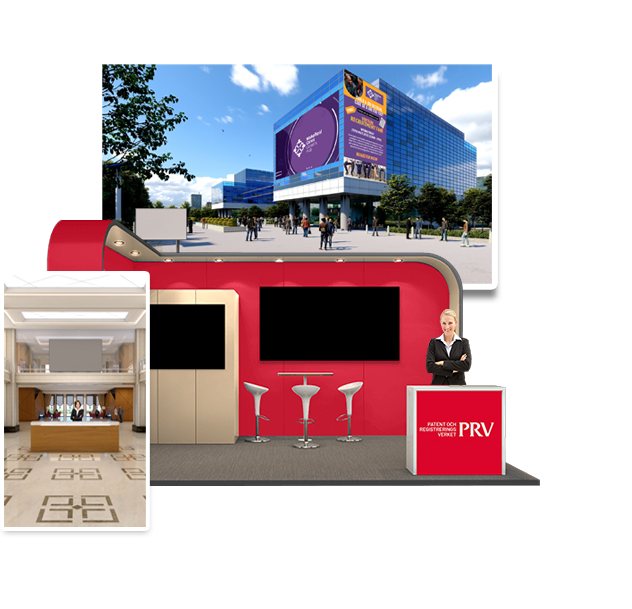 Grow a Stronger Client Base With Virtual Trade Show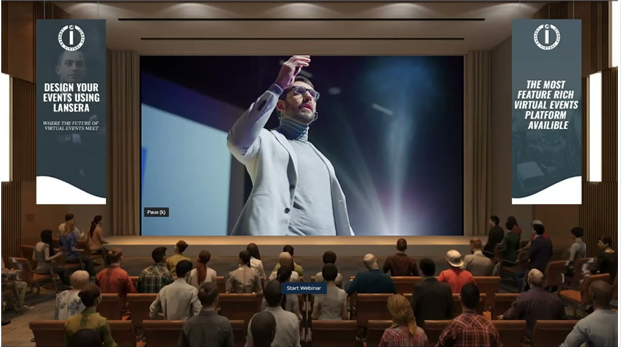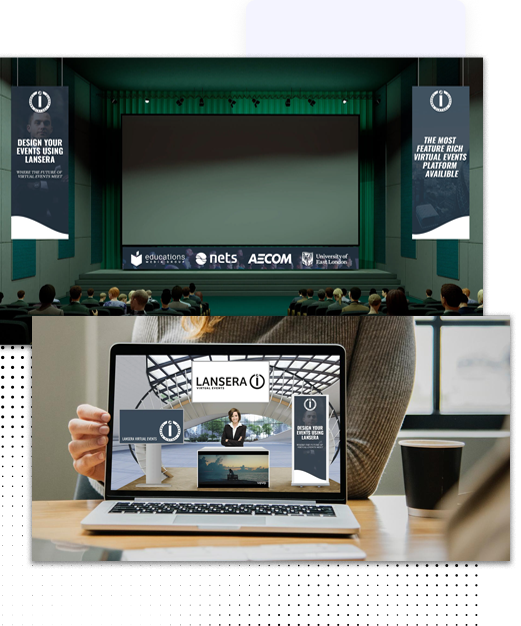 The Features of Virtual Trade Show Platform
A set of online trade show event features are employed to engage global leads and build sales pipelines.
Benefits of Hosting a Virtual Trade Show
The virtual events platform offers many benefits of hosting online exhibitions and putting aside physical barriers.