Since our establishment in 2018, Virtual Days has been dedicated to accelerating the transition to sustainable meetings and events. With our headquarters in Sweden and additional offices in the UK and Pakistan, we are committed to achieving this goal through our unique platform, world-class team, and proven processes. 
Our dynamic virtual event platform is designed to provide a simple, professional, and effective online experience. With cutting-edge technology in 3D graphics, immersive experiences, and artificial intelligence, we have created a one-of-a-kind solution for meetings and events. Our virtual platform is innovative, customizable, and incredibly user-friendly, helping you attract, engage, and convert attendees while setting you apart from the competition. 
 Our team of event delivery experts has extensive experience working with a diverse range of clients, including universities, companies, public organizations, and event organizers. We have successfully delivered hundreds of recruitment days, career days, open days, training days, and other business processes and event use cases. 
We understand the unique requirements and objectives of each event type and work closely with our clients to tailor our services to their specific needs. Whether it's a recruitment day to attract top talent, a career day to enable internal mobility, an open day to showcase your offerings, or a training day to enhance skills, we have the expertise and experience to ensure a seamless and successful event. 
Our team is committed to providing exceptional service and support throughout the event planning and execution process. We work closely with our clients to understand their goals, offer personalized solutions, and provide guidance and advice to ensure that their events are a resounding success.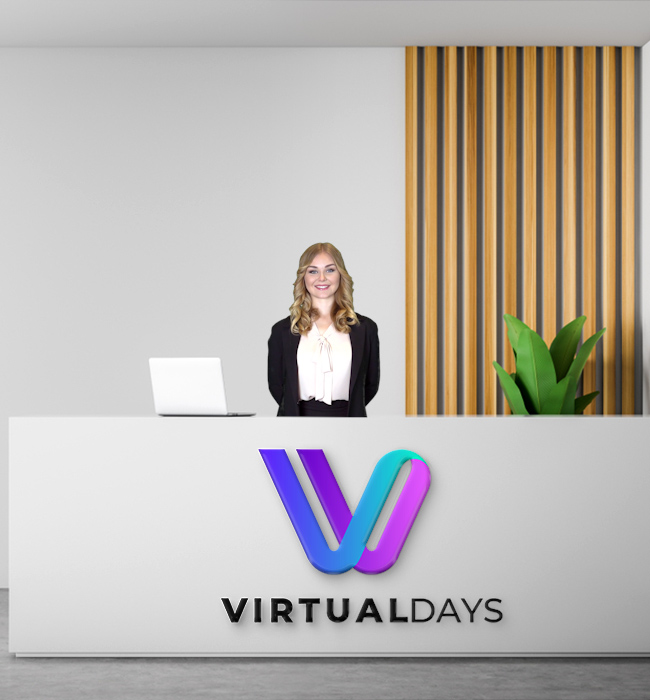 At our company, we take pride in being different from the rest. We're not just a platform, but we also run events ourselves. We understand the nervousness that comes with each event date, the challenges of marketing and organization, the reliance on technology to broadcast live to a large audience with your brand's reputation at stake, and the need to demonstrate a return on investment (ROI). That's why we offer personalized help and expert advice at every step of the journey. 
With our enterprise-level security and compliance measures, you can trust us to handle your event data with the utmost confidentiality and protection. Our market-leading technology is reliable and dependable, ensuring that your meetings and events run smoothly and seamlessly. We are committed to providing you with the tools and support you need to create memorable events that leave a lasting impression on your attendees. 
At our company, we understand the unique challenges and complexities of event planning, and we are here to support you every step of the way. Our team of experts is dedicated to helping you achieve success and ensuring that your event is a resounding success. Partner with us and experience the difference of our personalized approach, reliable technology, and unwavering commitment to your event's success. 
What Our Clients Have to Say
Sharing the experiences of our happy clients
User friendly & Customizable
We hosted our first virtual Job Fair on the VRD platform and were really pleased that the event attracted over 550 attendees and provided them the opportunity to engage with employers who were actively recruiting. Indications are that the event was very successful.

Tom Wick
We've been running virtual fairs with VRD for years, and all I can say is that their product is impressive. The chat feature works seamlessly and all 3D animations are a great addition. The support and tech teams are reactive and always happy to help - I believe VRD is the best platform in the online events market. I can't recommend enough.

Elsa Thumerel
We are super happy with the result and the platform! Thank you so much for your support before and during the fair - the communication has been great and massively improved since last year!

Ella Reuterswärd
We'd like to thank you for your help during our Online Open days. The event was a success and it went smoothly the way we wanted it to. Your Support Team has been available when we needed, and it was appreciated.

Juliette Maucoronel
Working with Virtual Recruitment Days is a great experience. I have produced four events with them and exhibitors and visitors have loved the experience. Their scalability, product, and support are top-notch.

Abby Guthrie
I liked the feature enabling to view the candidate's preferences – this helped a lot when searching for relevant profiles. The chat function as such is great.

Jana Houhova
The event was fantastic, it made finding appropriate candidates very easy.

Eanna Crowe
Host Remarkable Virtual Events and Fairs
Get Complete Event Management Solutions