As is the case with every other sector, corporations are aiming to go digital as well. We will help you conceive and execute your corporate events on a virtual platform. We provide the latest technology for corporate event management with most innovative software, designed in such a way that it would create a user-friendly, informative and compelling corporate event.
Highlight Your Corporate Identity
How a business presents its brand to the public is crucial to the firm or corporation's identity. Likewise, once a company's trademark is displayed globally through a virtual corporate events platform, prospective clients, consumers, or employees are attracted to the business. Our platform allows you to host corporate events such as virtual conferences, meetings, webinars, trade shows, and recruitment events. To build customer loyalty and trust towards the organization, put your best foot forward and target global leads. Create a corporate identity in a virtual corporate environment and establish impactful corporate branding.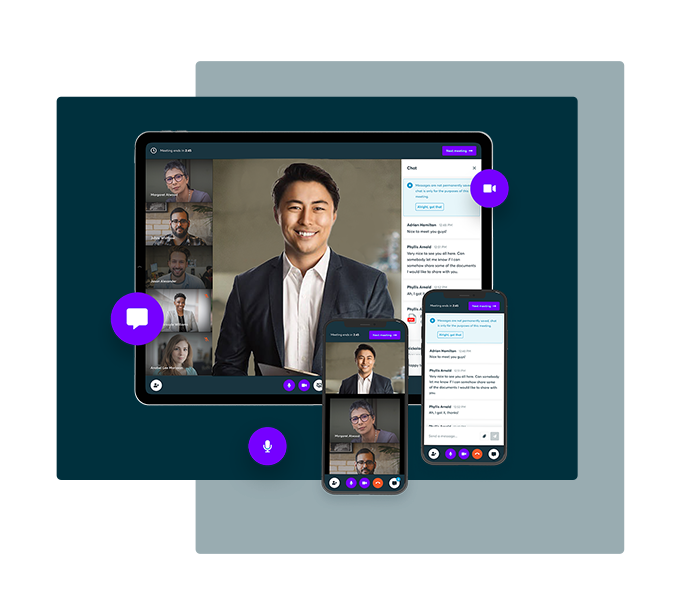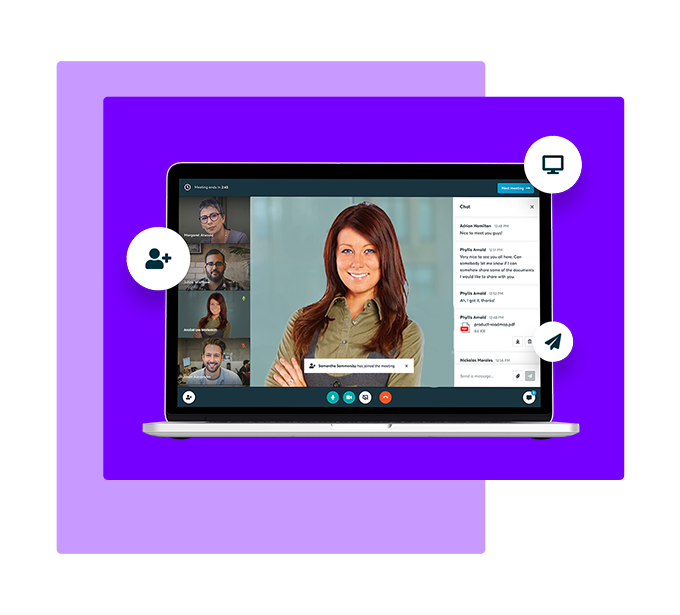 Boost Business Opportunities with Online Corporate Communication
Virtual Communication is the key to interact with masses sitting at far ends of the world. Our platform extends corporate and organizational communication via virtual conferences, live recruitment events, and job fairs for businesses worldwide. Here, employees, clients, and stakeholders gain access to as much information as possible. Additionally, our corporate communication experts allow the corporation to maintain a constant line of communication using chat tools, live polling, or audio/video meetings. Also, we provide a platform through which companies can interact with their existing and potential clients. So let us help you build and expand the reach of your business to new heights.
Customize the Content for Your Virtual Presentations
Prepare students and families with live, semi-live, or pre-recorded webinars, seminars, and meetings. Our platform allows you to display eye-catching graphics through custom-designed exhibit booths and host presentations throughout the event. With engaging content, you can generate more sales, attract top talent or maximize return on investment for your event. Follow your best practices from previous physical or online events to mark success for upcoming hirings or sales. Also, fully customize your event content and attract maximum leads.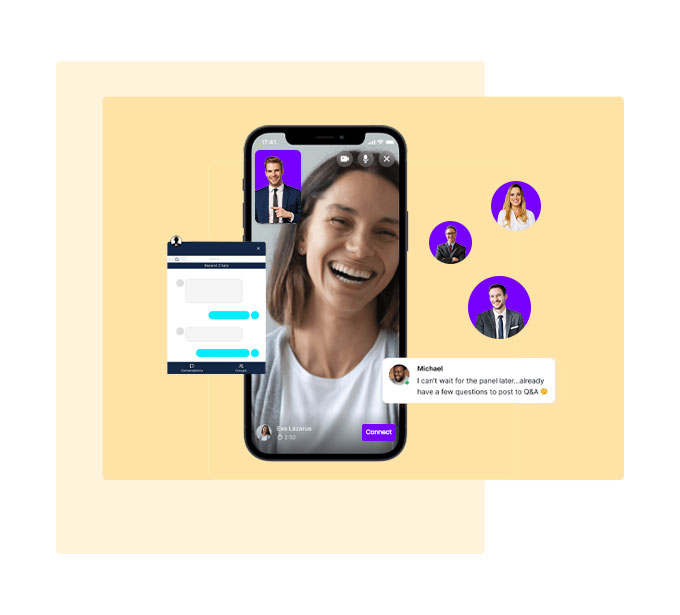 The Benefits of Hosting Virtual Corporate Events
Our platform provides a unique environment where several potential clients and remote employees benefit from exclusive corporate functions.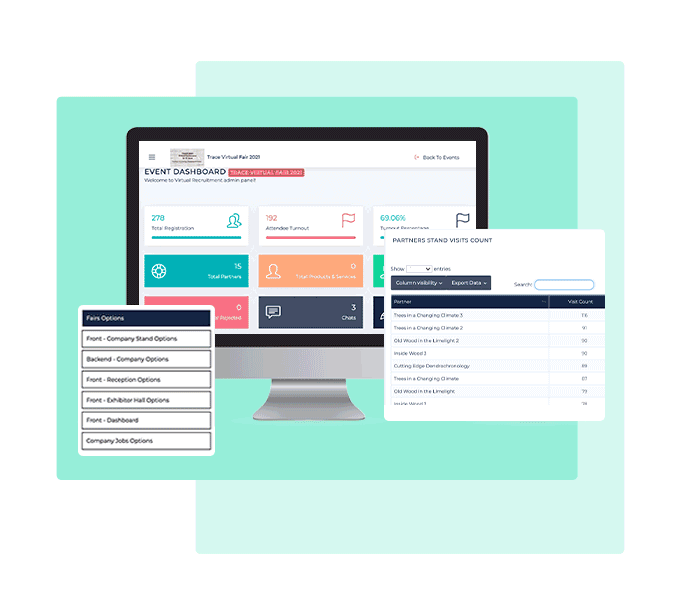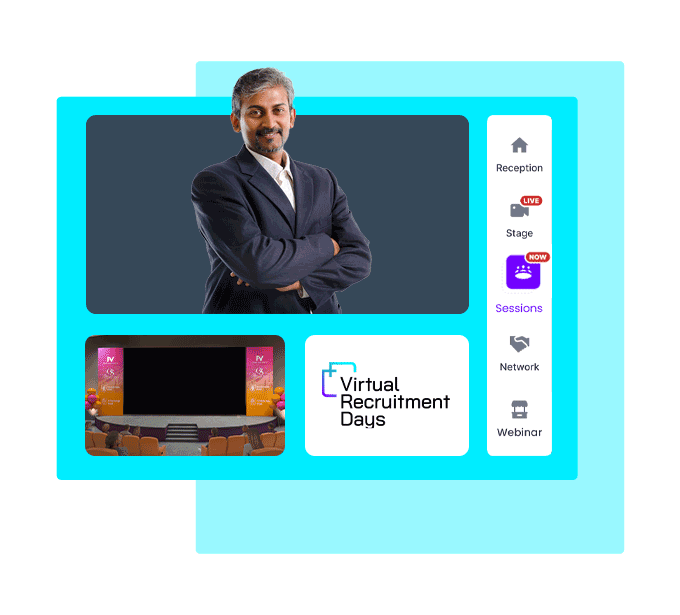 Interactive and Engaging Corporate Event Features
Reach interested buyers and attain global potential leads using the immersive features for your future virtual event. Corporations' audiences, clients, or consumers network and interact at our virtual events platforms. The installation of exhibit halls, lobbies, booths, and auditoriums allows hundreds or thousands of attendees to interact simultaneously. You can also benefit from our virtual team-building activities. Likewise, the animated avatars, user-friendly 3D layouts, audio/video chat features, webinars, Q&As, and live polls offer corporations and clients a real experience to connect. Delight your audience with our corporate event features
Fill out the form below to register your interest and request a demo.