Create University Virtual Tours to Display University Environment and Culture
Present your university campus tour to a global student community and attract them to online admissions
Why Host a University Open Day Virtually?
Our university open days platform enables universities to create the most innovative, efficient, and modern university open day events offering an ultimate virtual experience to undergraduate students. You can present university life through an interactive virtual campus tour, showcasing all campus facilities. Together, we can create an interesting and innovative open day with custom booths, tailored animated avatars, and exhibition booths. Plus, you receive real-time analytical data compiled from the event and a team of dedicated specialists working together to offer you the highest quality experience and a very successful university open day.
By hosting a virtual open day, the number of students attending the event can be increased exponentially. Therefore, use our feature-enriched virtual university open day platform as it is much more cost-effective, user-friendly, and engaging.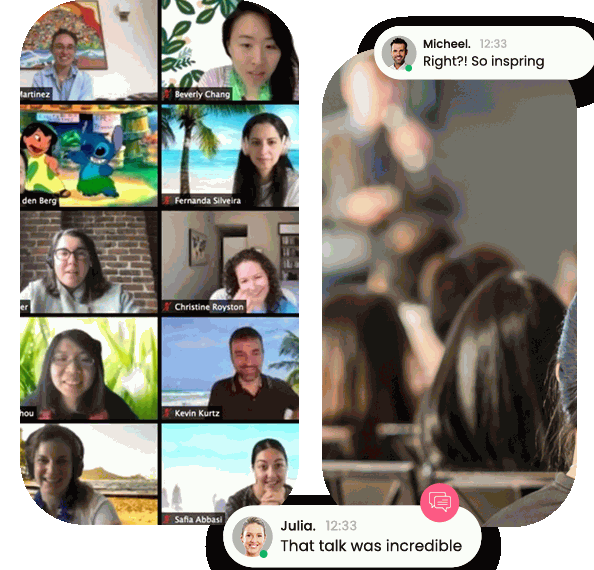 Modernize Student Onboarding through Virtual University Open Days
Put behind physical restraints and connect students and universities online at a virtual events platform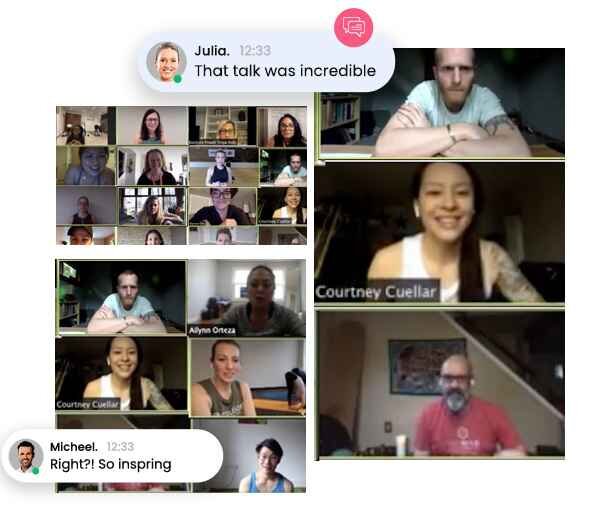 Extend Your Reach through a Virtual Platform
Access a large pool of interested undergraduate and graduate admission applicants through a virtual university open day. An online presence allows remote students to apply for the available programs at your prestigious institution. So, use our platform to display your institute's culture and potential to encourage maximum student applications.
Host Interactive Warm-up Webinars
Set up live, semi-live or pre-recorded webinar sessions to inform, educate and guide students on the campus facility, available programs, faculty, student life and career opportunities. Also, top up the webinar sessions by engaging students in live Q&A sessions, polls and quizzes.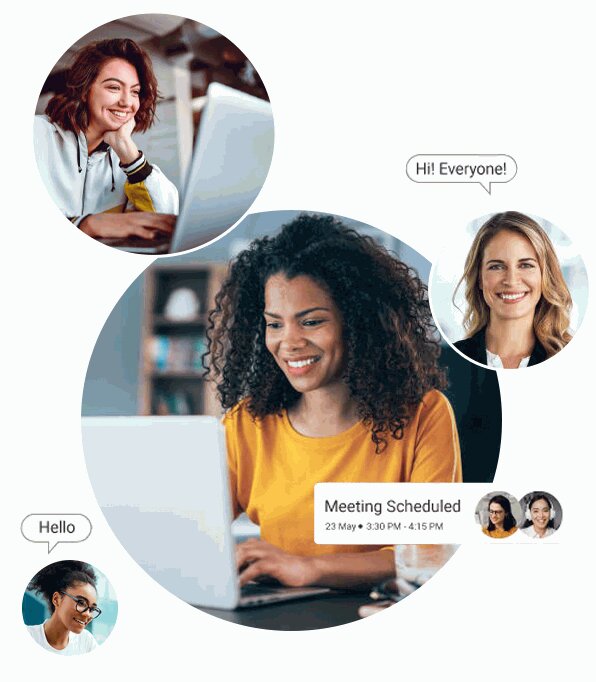 Encourage Student Participation with Meeting Scheduler
Our platform offers exclusive features for easy networking and engagement among students and faculty. A meeting scheduler option is available for students or faculty to request meetings through booths, webinars, or keynote speaker sessions.
Share University Facilities More Smartly
Create a resource vault and share program documents, campus life, library, staff, hostel, transportation and other informative on facilities to convince attendees to apply for the degree programs. Make the resource material easily available and downloadable for the students to access at any time.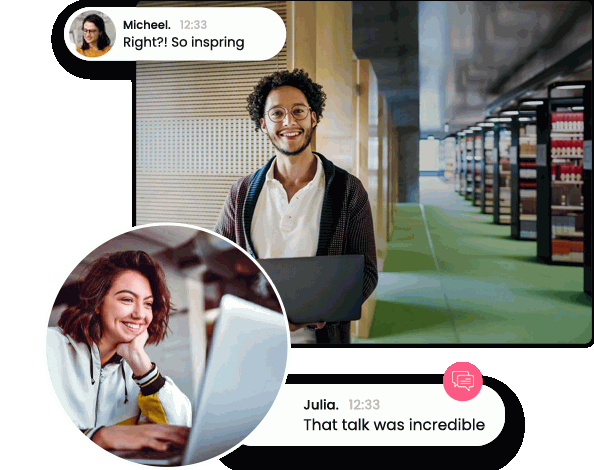 Receive Global Student Applications at Virtual and Hybrid Open Day Platform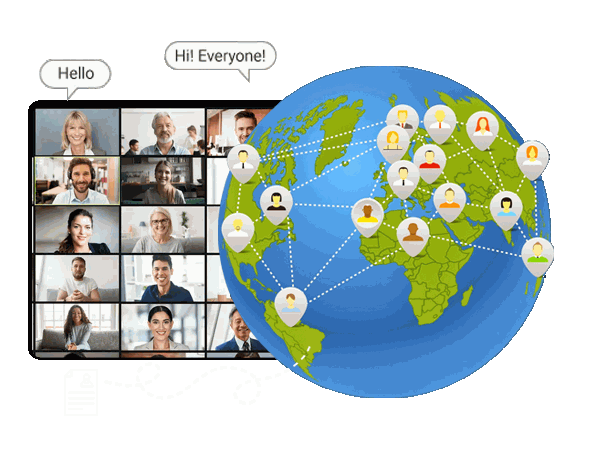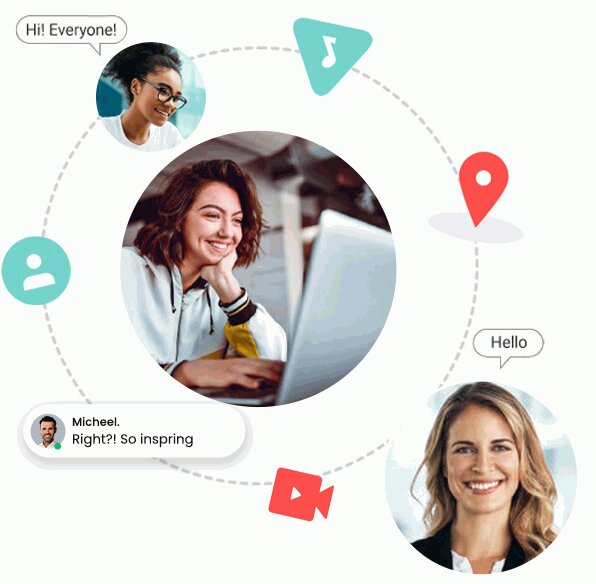 Features of University Open Day Platform
Provide students and parents features that ensure engagement, such as
Advantages of Virtual University Open Day
Benefit from maximum advantages offered by a virtual university open day platform.