– and take part of the $114 billion global market of virtual events
HELP YOUR CLIENTS HOST SUSTAINABLE MEETINGS & EVENTS - VIRTUALLY
Virtual Day's mission is to accelerate the words transition to sustainable meetings and events. Join us on our mission! Thanks to our close cooperation with Microsoft we can now offer you the opportunity to become a license partner and resell with Microsoft worldwide.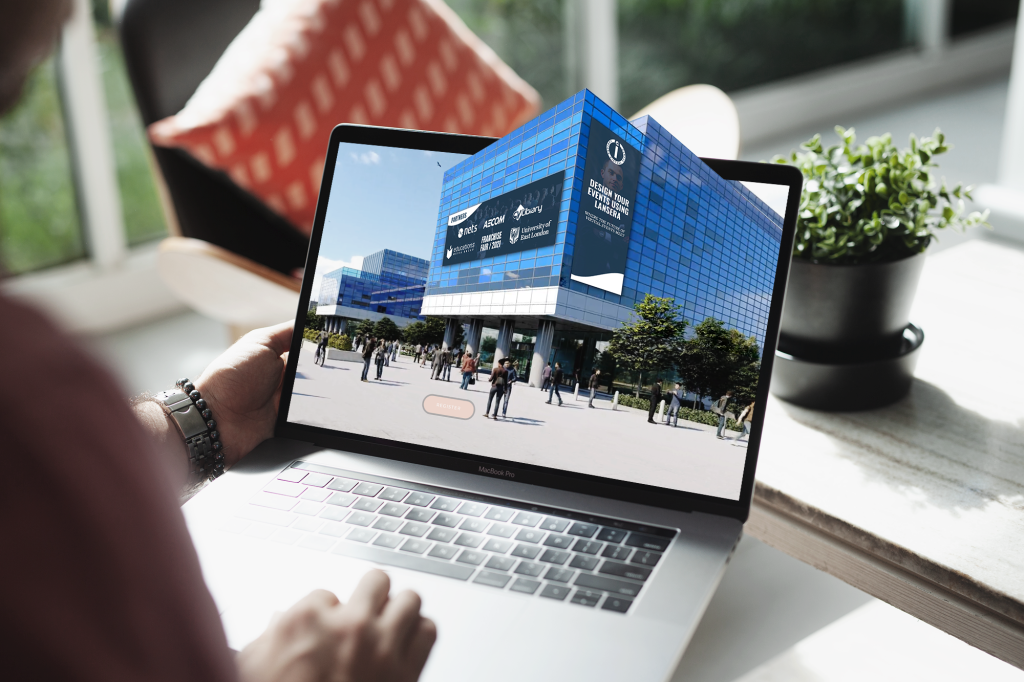 Become a licence partner and reach 75 million potential buyers with your own custom page and app at Microsoft Azure Marketplace. As licence partner, you'll get your own customizable page, app and seemless automatic billing that saves time and fuels growth. All published apps will be available through Microsoft Apps, the Apple App Store and Google Play. 
RESELL THE PLATFORM
THROUGH YOUR BRAND
GLOBAL VIRTUAL
EVENT MARKET
2022
Global Virtual Event Market
Compund Annual Growth Rate
Keystone Education Group is the worlds biggest marketing group helping higher education institutions reach and communicate with prospective students. Keystone is using the Virtual Days Virtual Event platform to offer their 5500 trusted higher ed institutions a solution for virtual meetings and events.
Partnering with Virtual Days has been very profitable for our business. Not only do we stand out amongst our competitors being the only one to arrange this kind of virtual fair in Sweden, our international customers have also been overly impressed, saying it is the best platform they've used and rated the overall experience of the fair 9 out of 10.
HOW TO BECOME A
LICENCE PARTNER